Many times, we have to watch and listen to our best song but we don't have accurate words for those songs. But we just have remembered only theme lyrics humming. Now it's good news here for songs lover that Google has made it easier for us to find and search these types of songs. in this article, we also discussed all the details of How to hum a song on Google? also Find a Song by Humming?
Google introduced the latest feature which figures out which songs are stuck in your mind by whistling and humming. It's the best interesting useful tool of song-matching like Apple's Shazam has Offered previously.
How to hum a song on Google?
It's very to find your loved songs. You just have the latest updated google mobile app or google search widget. After that just tap the microphone icon. After tapping the microphone icon, you have the two options to use here to find a song.
You may verbally say the google to search a song or "what's this song?"
You may also use the Search a song button
Now start making noises, humming, or whistling for 10 to 15 seconds. On Google Assistant it's easier just say "Hey Google, what's this song?" and then hum the tune.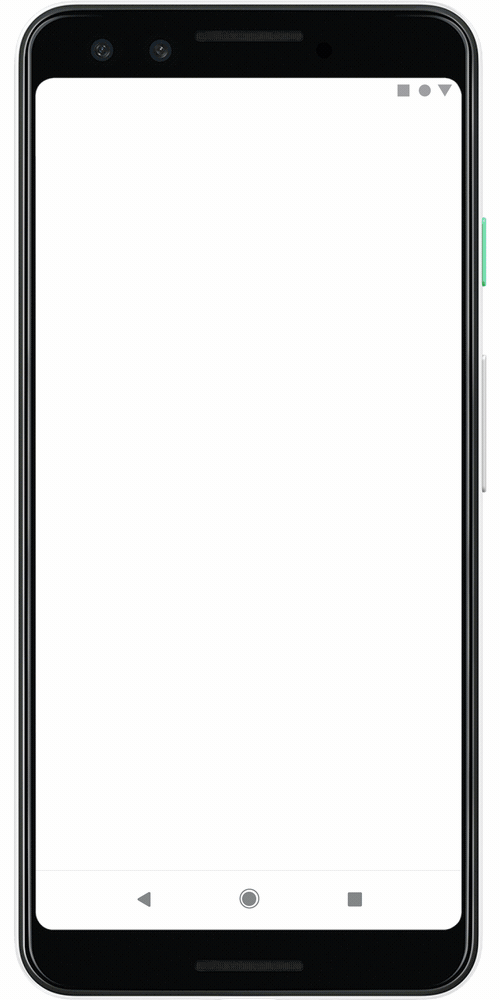 Currently, Google provides this feature in English only on an iOS app, and luckily Android versions have more than 20 languages. Google hoping to expand it more languages and regions in the future on both Android and iOS platforms.
Find a Song by Humming?
How Google identifies the best matches of songs by your humming?
YOU MAY ALSO INTERESTED
First Electric Buses in Pakistan
You may have the question in your mind that how google searches a song by just humming a melody. Then it's just easier that google treats each melody into its fingerprint. Each song has a unique identity, Google has a machine learning model to match the best song by your humming and whistling to its right identity "fingerprint".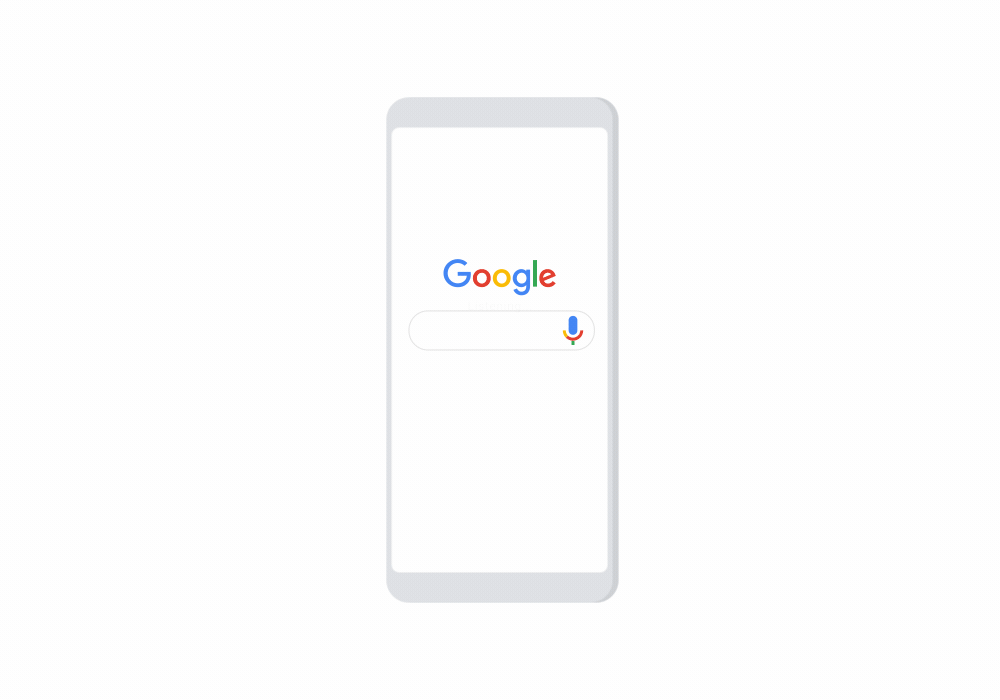 When anyone is hmming a melody into a search engine, google starts to transform audio into a unique number based structure that represents the song's melody. The machine learning model is built to find the best potential matches in real-time.
Google is not the pioneer tech company in this feature, SoundHound's Midomi already providing such features to find a song via humming. But we know that Google has widely used in the world, so it will be interesting and much better.
JOIN OUR TELEGRAM CHANNEL
**For the latest tech news and reviews, follow Us on Social handle Google News, Twitter, Facebook, and YouTube channel.