Pakistan cricket fans were waiting keenly for PSL Ceremony. Now that Lucky Day When PSL opening ceremony started in National Stadium Karachi with beautiful and stunning multi-colors lights. Here are the reviews of PSL opening ceremony.
A glitzy beautiful opening ceremony is marking the historical its first-ever Pakistan Super League being hosted in its entirety in Pakistan at the front of its real crowd and people.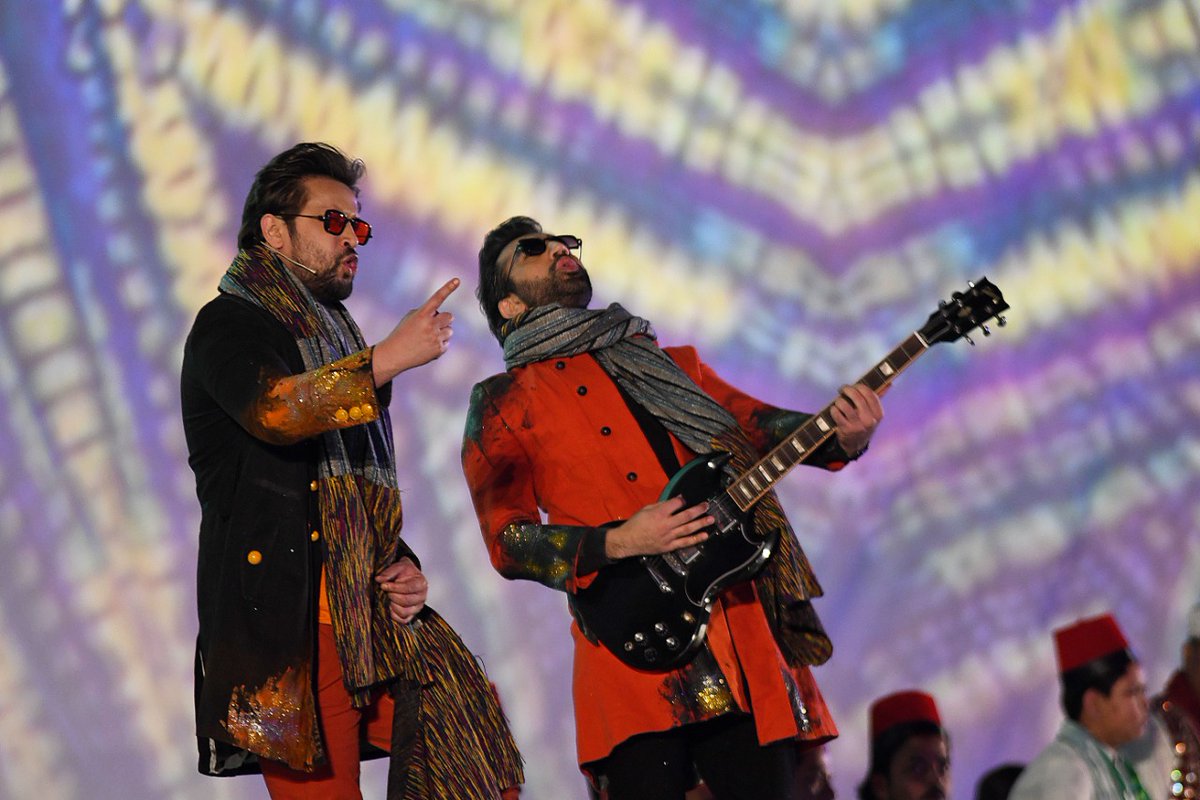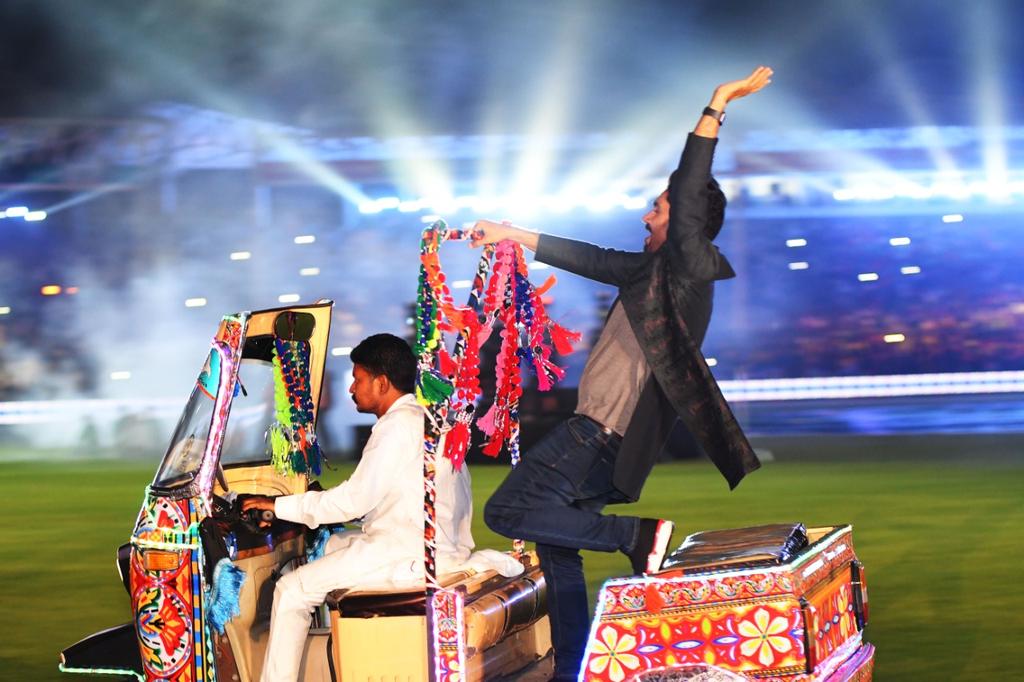 Now the ceremony has been ended and the match started but on twitter, a new battle has been started for supporting events and criticizing the events. Many people have been disappointed to see the long-lasting brakes and lack of connectivity with the audience.
If overall see the events and share the unbiased thoughts then this was a Wonderful event and stunning images from the opening ceremony in Karachi and as lovely sentiments pouring out from a proud Pakistan.
Now see the latest reviews from twitter what people sharing the memes and beautiful words then decided yourself.
Reviews of PSL Opening Ceremony 2020
The magic has already been started with their crazy fans.
The best ever pictures from today's ceremony at the Karachi National stadium.
Hahaha from aggressive and disappointed fans.
The people relating their feelings with online delivery experience hahaha
Some crazy fans describing the whole review by a few seconds event video.
People very deeply missing Super Star Ali Zafar.
Some beautiful scenes that you should not miss it. All of us must love this shining look.
Ali Haider did not see the ceremony but sharing their review by hearing the people on twitter
People were very disappointed and comparing the event cost with the quality delivered by sharing the most popular face of today's cricket.
**For the latest tech news and reviews, follow Gharana Pakistan on Twitter, Facebook, and subscribe to our YouTube channel.