Pakistani society loved their local industry dramas and it tugs at the heartstrings of its viewers because they see it by heart not eyes. When some producers make something special for their viewers than people always welcome it and appreciate it at the same level. Fahad Mustafa TVC Reviews of New Chili Mili Ad 2020
It's amazing and happier moments when our local industry not only showing their product in a competitive market but also they are representing the true and beautiful side of Pakistan.
Candyland is the product of Ismail Industries Limited and it is the main & largest confectionery industry of Pakistan.
Candyland always tries to focus on innovation and quality content in their add and branding the products especially animated content. But now in new ad Candyland makes us surprise for casting Fahad Mustafa in Chilli Milli ad and featuring almost every picture of the country.
This TVC with its beautiful picturizations in best tourist places from Karachi to Gilgit gets kids hooked instantly.
This TVC showing to Fahad Mustafa in different colors ethnicity and culture. Let's check out in different versions how it looks.
Reviews of New Chili Mili TVC with Fahad Mustafa 2020
Oh My God, My teacher gets angry shshhhhh…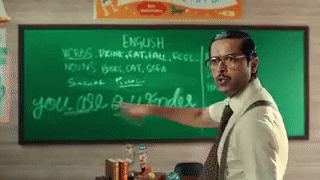 Rok sako to Rok lo my politician is coming and loved chilli Milli…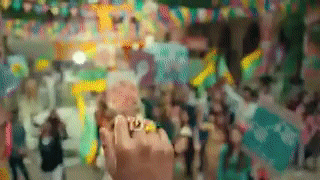 Oh my God, This is my Sindh, Layari beautiful people and beautiful culture. Don't forget to visit Layari Karachi and Karachi Beaches.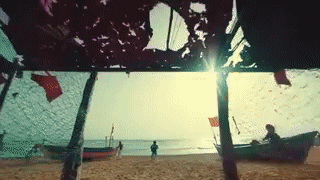 The love with cricket matters its a city or village. We loved and supports our team, Tum Jeeto ya haaro hume tum se pyar he..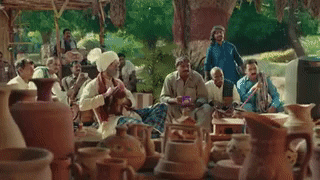 from our local Sindh music to the beautiful valley of Gilgit Baltistan so beautiful.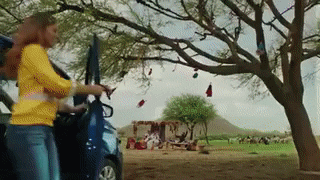 See the multiple role and character of Fahad Mustafa and its amazing.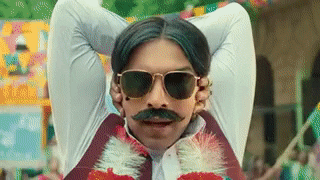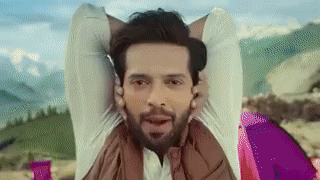 Which Character is your favorite? tell us by comments below.
Let's see how social media reacted and enjoyed after seeing this beautiful ad.
Here is full video of TVC Ad.
**For the latest tech news and reviews, follow Gharana Pakistan on Twitter, Facebook, and subscribe to our YouTube channel.