Over the past few years, many companies have stopped offering various items such as earphones or headphone dongles with their new smartphones, but now it is heard that they have also decided to take out the phone charger within the box. Many social media and news outlet reported that No More Samsung free charger within box in 2021.
A few days ago, it was reported that Apple has started considering not giving free chargers on iPhone 12 and consumers will have to buy it separately.
According to the report, removing the charger from the phone box will help the company reduce the rising costs of 5G technology.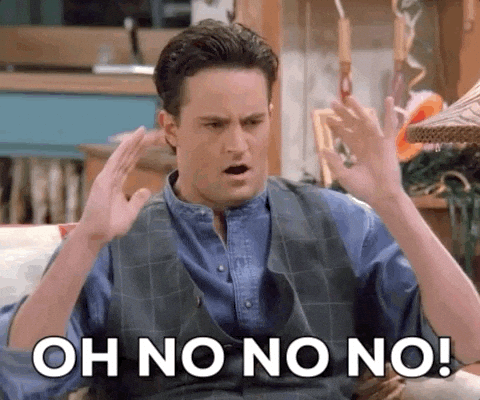 Samsung ships many smartphones every single year. Dropping the charger from even half its lineup goes to end in major cost reductions for the corporate. It's going to also enable the corporate to cost its affordable devices even more aggressively
Read Also: Lab Pe Aati Hai Dua into Dua e Reem by Shoaib Mansoor featured Mahira Khan
Companies believe that people already have many functional chargers in their homes, especially USB and Lightning Cables.
It is not clear how much savings Samsung and Apple will get by removing the chargers from the phone boxes, but the phone boxes will get smaller.
No More Samsung free charger within box in 2021:
According to the report, Samsung is discussing plans to exclude the charger from the box components for a few smartphones. If it decides to travel ahead with this, we'd see the primary Samsung phones to ship without a charger starting next year
Experts believe that such environmental pollution can be reduced to some extent as the number of chargers that people throw in their homes will be reduced.
But most consumers will not like this move because the companies will charge them separately for the charger.
Companies' own chargers are quite expensive and as a result, consumers often prefer low-cost alternatives.
However, their poor quality affects the charging of the phone and there is a risk of damage to the phone.
After this decision what're your views tell us in the comments section.
**For the latest tech news and reviews, follow Gharana Pakistan on Twitter, Facebook, and subscribe to our YouTube channel.