ZTE introduces four new smartphones in the ZTE Blade V40 Series 2022
The Chinese brand ZTE has unveiled four new phones in the new series of ZTE Blade V40. ZTE Blade V40 series has four variants to cover the entry and mid-range range including one 5G variant. ZTE Blade V40 5G, ZTE Blade V40 Pro, ZTE Blade V40, and ZTE Blade V40 Vita are announced to launch in upcoming months. The announcement was made at Mobile World Congress 2022 in Barcelona.
ZTE Blade V40 5G
At MWC 2022, ZTE presented the ZTE Blade V40 5G. It boasts a 7nm octa-core 5G processor, and the 5G super antenna is integrated with a 360° antenna system and Sounding Reference Signal technology. Thus, three types of connections are available to owners: 4G, 5G, and Wi-Fi. The model features faster download speed, stable connection, and better intellectual capabilities.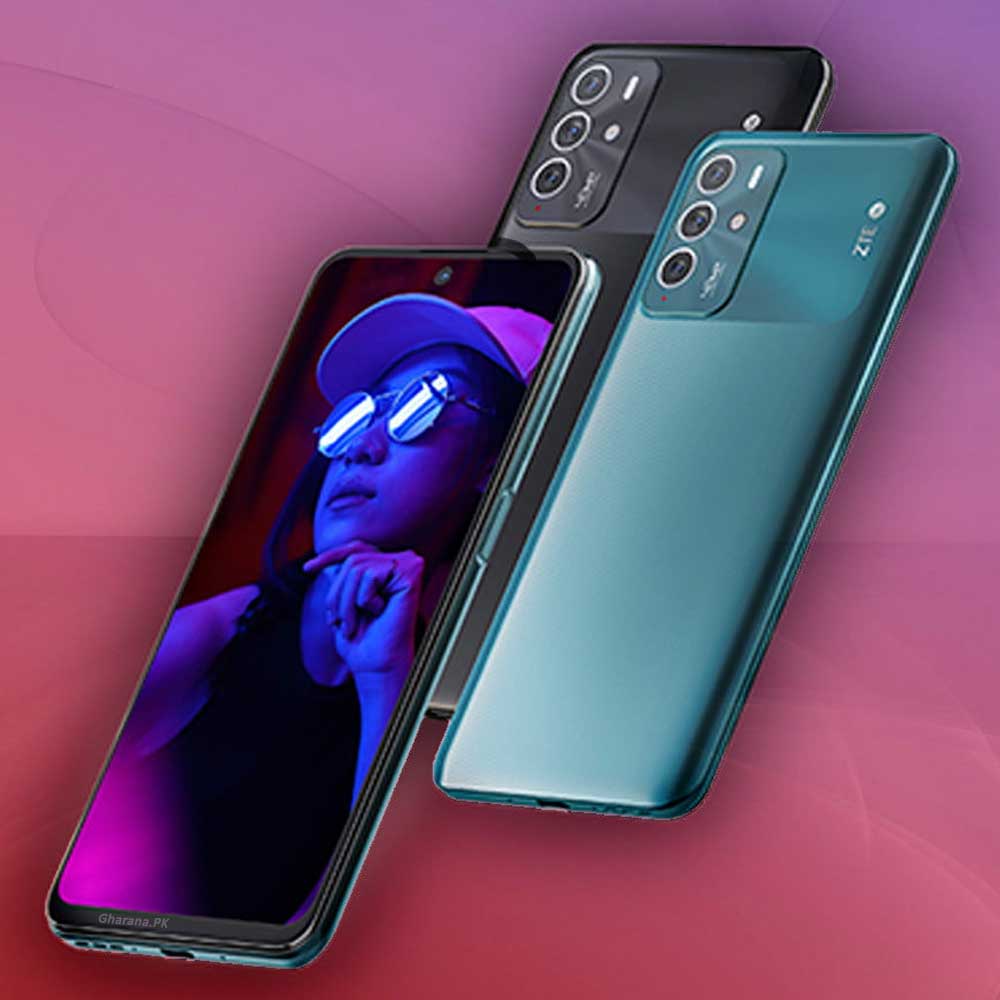 Read Also: See full details of ZTE Blade V40 5G
ZTE Blade V40 Pro
The device is distinguished by a large 5100 mAh battery, support for 65 W super-fast charging, and intelligent energy-saving technologies. Users will definitely appreciate the super long standby time of the ZTE Blade V40 Pro.
The combination of an 8.3 mm thick body and streamlined design makes the device look stylish and interesting. The 6.67-inch AMOLED display with 8-bit color depth provides 100% coverage of the DCI-P3 color gamut. The camera has inherited a simple double ring layout. ZTE Blade V40 Pro is available in pearl and emerald colors.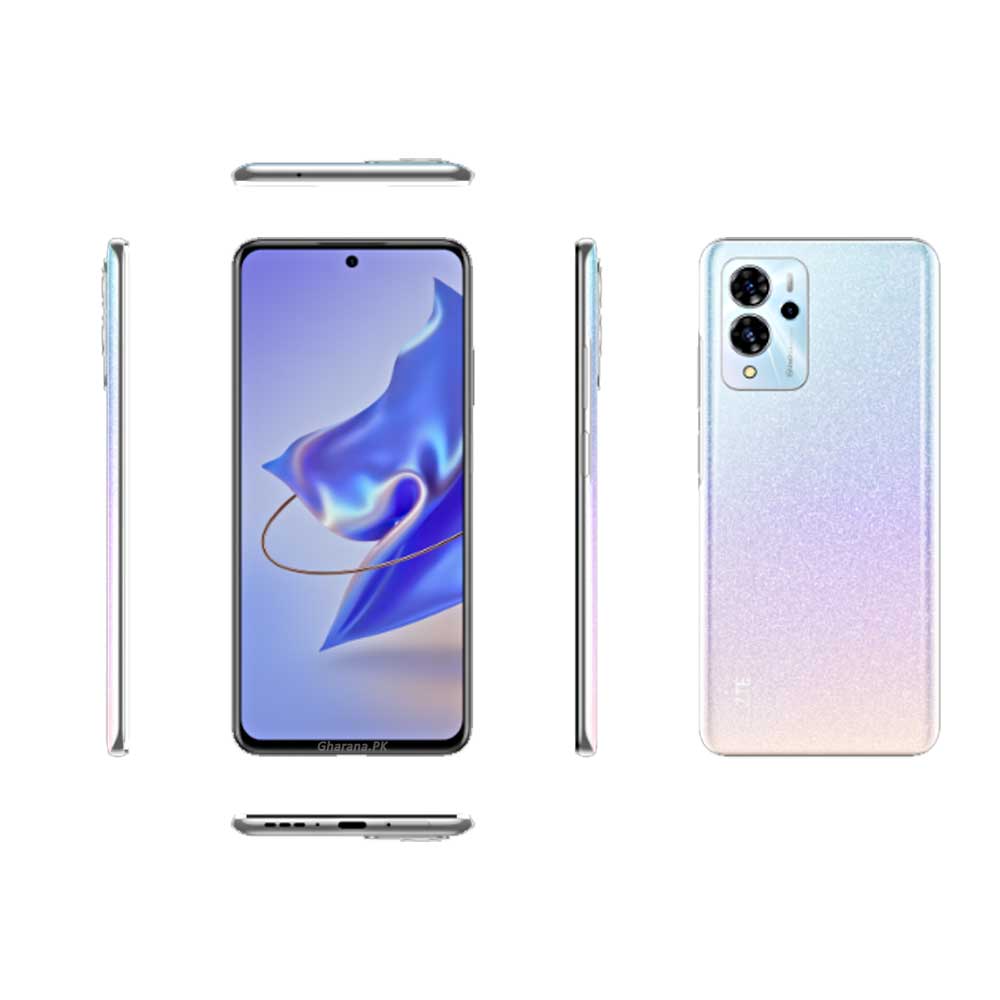 Read Also: See full details of ZTE Blade V40 Pro
ZTE Blade V40
It has a large 6.67-inch FHD+ screen and a 92.1% display-to-body ratio. The smartphone also has a perforated FHD + display, and the camera is located at the very edge of the screen and takes up minimal space.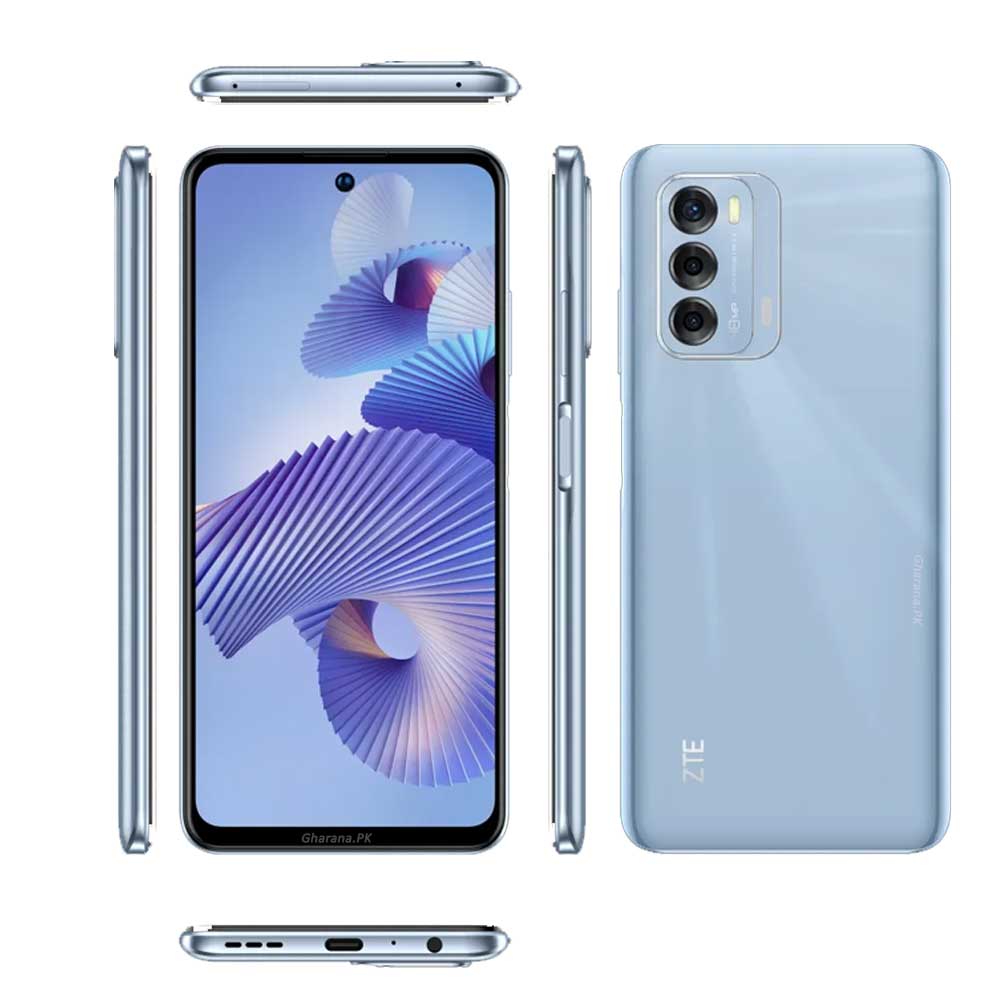 The characteristics of the triple 48 MP camera meet all modern requirements. It allows you to switch between modes, including a macro that supports shooting at a distance of 4 cm, a depth camera, automatic HDR settings, and an 8 MP selfie camera with AI beautification algorithms.
Read Also: See full details of ZTE Blade V40
ZTE Blade V40 will allow you to take high-quality images that do not require post-processing.
ZTE Blade V40 Vita
Another new addition to the line is the ZTE Blade V40 Vita, which features a large screen and long battery life. The smartphone features a 6.745-inch HD+ waterdrop display with a 91% screen-to-body ratio.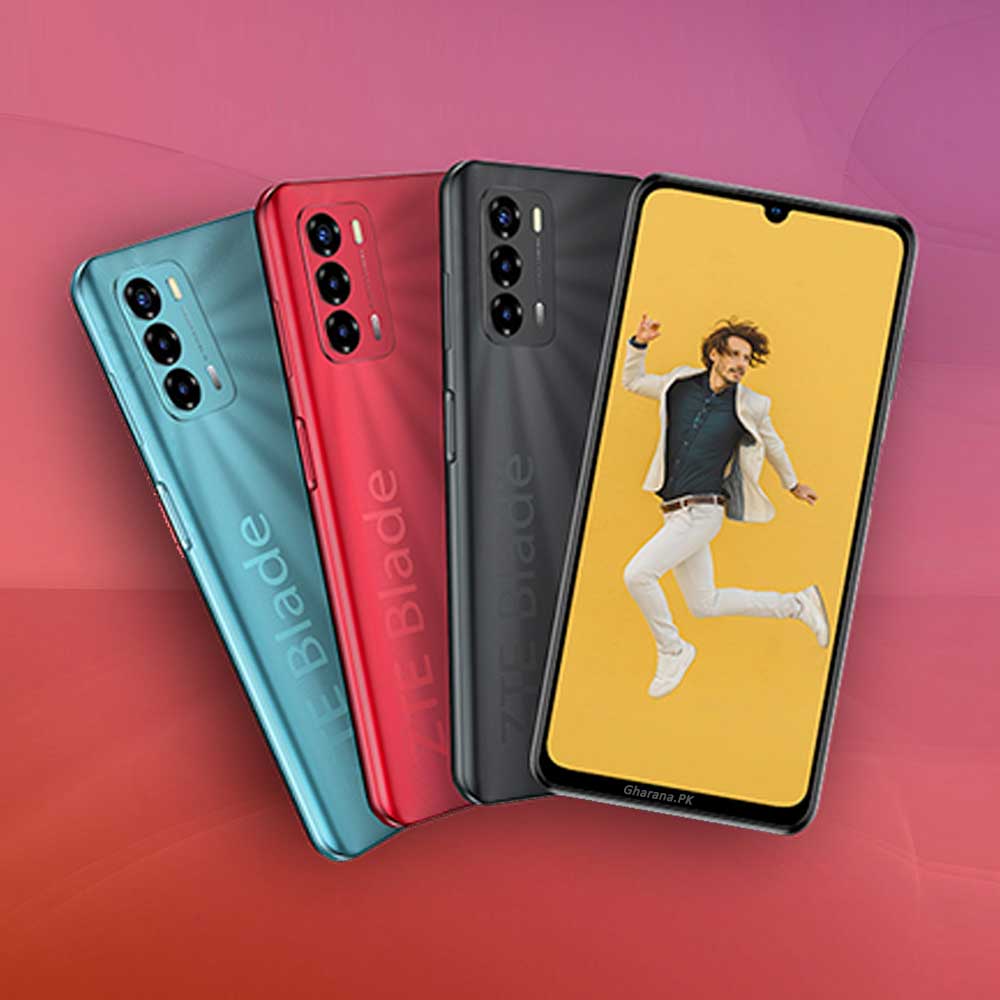 The smartphone is equipped with a large 6000mAh battery, supports 22.5W fast charging, and an AI power-saving system to ensure longer battery life. New with a large screen, the ZTE Blade V40 provides a comfortable experience for watching HD videos, searching for information, and reading books, and combined with UFS 2.2 flash memory, the performance of ZTE Blade V40 will satisfy any usage scenario.
Read Also: See full details of ZTE Blade V40 Vita
The ZTE Blade V40 series 2022 smartphones are expected to be available from April 2022.
OU CAN ALSO JOIN OUR TELEGRAM CHANNEL
**For the latest tech news and reviews, follow Us on our Social handle Google News, Twitter, Facebook, and YouTube channel